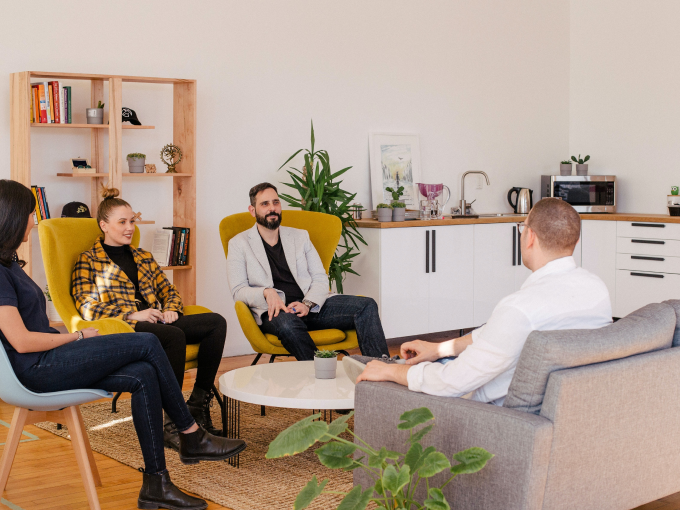 Want To Chat With Us?
Before you reach out to us with a question or concern, please see our FAQ section below that may be able to answer your question beforehand.

If you still have any unanswered questions, want to collaborate, or have any suggestions please click the Facebook Messenger button to chat with us instantly or you can submit an inquiry using our contact form.